Tree Surgeon you can depend on.
Felling a tree can be a dangerous task, but luckily the operatives at The WS13 Tree Surgeons are fully equipped to fell any tree swiftly and safely. With years of experience, you can have peace of mind that your tree will be efficiently removed, leaving you with a blank canvas.
It's inevitable that over a period of time, as trees grow larger, their roots can become deeply embedded in the ground, and this can have an adverse effect causing damage to driveways, walls and other types of structures. Branches that grow too big can be hazardous for homeowners, the public, and passing motorists; therefore, knowing when best to fell a tree that is causing these issues is essential.
All of our professional arborists are highly skilled in assessing works that are required and knowing exactly how best to carry out tree removal; whilst ensuring that any potential damage to the surroundings is kept to an absolute minimum. You may need land cleared for a development site or require a branch removed which is causing you issues. Whatever your requirements, we will take care of them promptly and efficiently.
Please do contact us anytime, and we'll be happy to help. At The WS13 Tree Surgeons, we love discussing all things related to tree felling, and we will provide you with a free site survey to work out a plan of action to ensure your trees are felled in the most efficient way possible.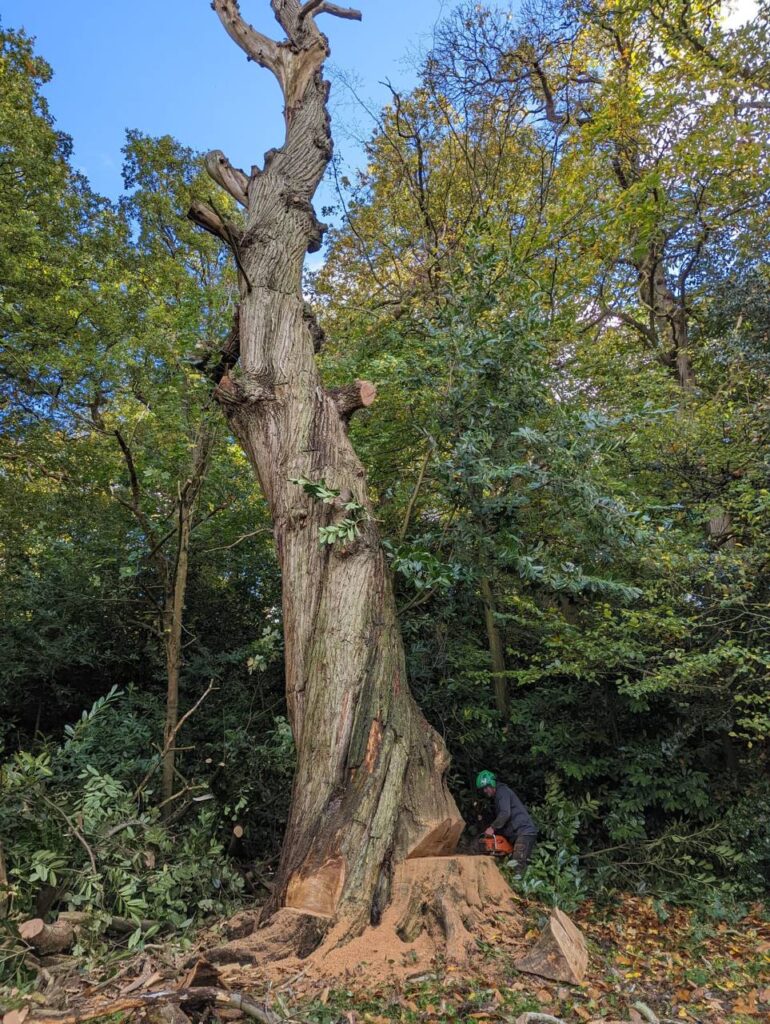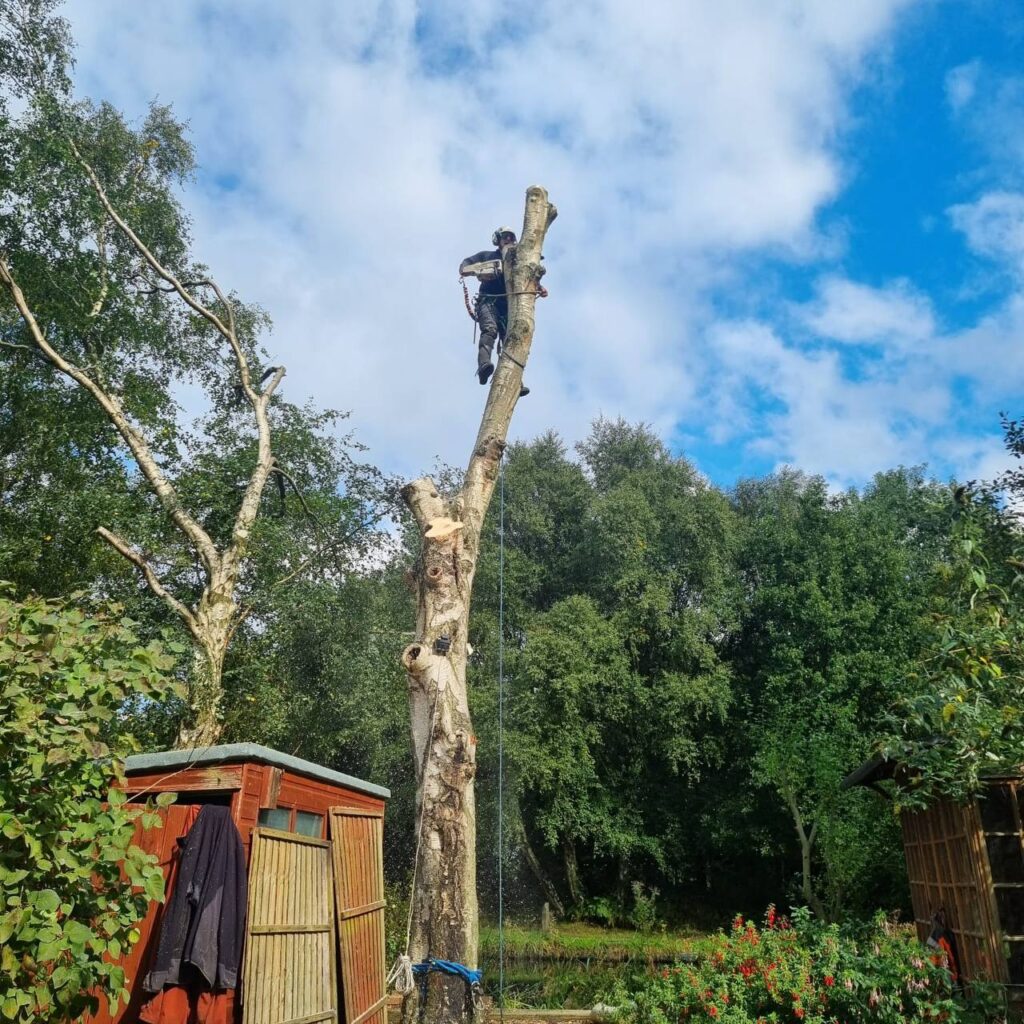 Tree Removal Near Me
We work throughout the WS13 postcode area and also the surroundings. If you searched for something like 'Tree Removal near me' or 'Tree pruning near me' and our website popped up, then we cover your area too.
Our services are available to both commercial and domestic clients, and no job is too large or small for us to undertake. Please do not hesitate to contact us anytime, and we'll ensure your needs are dealt with swiftly. From tree cutting, to crown reduction, we offer every possible service relating to tree care.